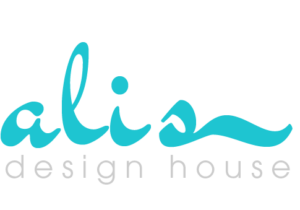 Web design encompasses many different skills and disciplines in the production and maintenance of websites.
The different areas of web design include web graphic design; interface design; authoring, including standardized code and proprietary software; user experience design; and search engine optimization.
Although I specialize in WordPress websites and logo design , my passion lies with UX (User experience) and UI (User interface) design.
Please drop me an email – if you need more information!